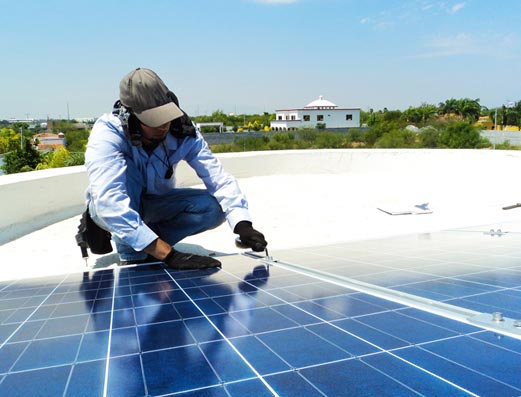 WELCOME TO STANDARDENERGY
Welcome to Standard Energy! We are a provider of high quality solar services for the entire states of California and Texas.
Mission
It is our mission to improve daily to enhance our relationships, become world class leaders, and secure personal freedom and long term growth.
Vision
We have turned direct to home sales into one of the worlds most exciting and liberating opportunities in the work place. We believe authentic leadership and entrepreneurism to be the foundation to a successful career and self-development as the key to a dynamic and fulfilling life. Our relentless commitment to our people and their goals has ignited a movement that has drawn college students and working professionals from all walks of life seeking high upside and flexibility to our company. By underpinning our entrepreneurship spirit with a relentless focus on sales training and personal development, we've ensured that all who dare to be different, love to compete, and seek new adventure will thrive at our company and ultimately achieve their inner greatness.
OUR CLIENTS
We proudly represent all Sunnova and Sunrun products and services.